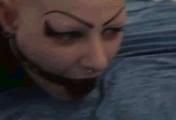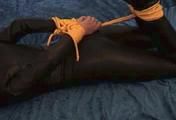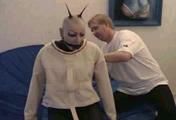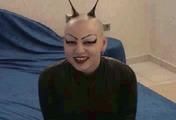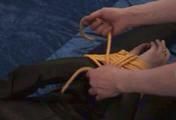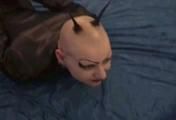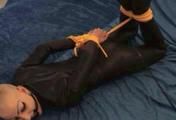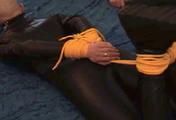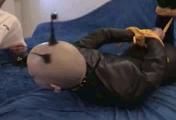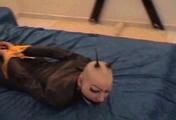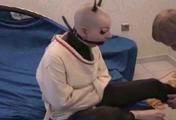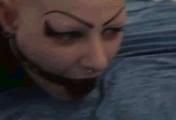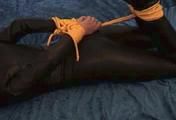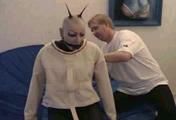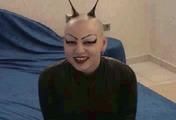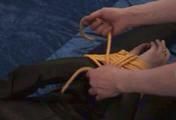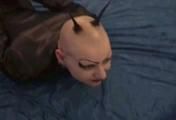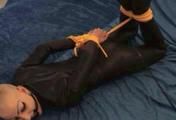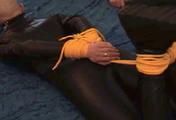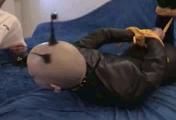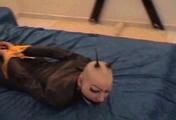 ab-058 Casting Sissels (1)
This video presents a new girl whom we could convince to work for us.
Our range of models gains a lot from her extravagant appearance. But her character and her style do not conflict with the other girls at all: Considering her nature she is very much likeable.
In our first video she surprises us with several latex clothes from her own shop, she likes to wear them privately as well.
In this outfit we tried several types of bondage with her and she didn"t have any problems at all. A lot more would be necessary to bring her out of her shell.
She easily resists the riding whip because of her own devote particular liking. But when we started to tickle her feet she had to give up.
On the pictures you can see that she is doing well in all sorts of bondage. Because of her strange appearance she wouldn"t necessarily be credible in every role, but her experience helps her to get across anything she can personify.
It makes no difference whether she is tied up in ropes, put in a straight-jacket or bound to the cross, she cuts a good figure anyway.
So don"t be upset by her appearance but let yourself be convinced by her qualities and acting skill.

This video is well worth watching because of extraordinary Sissels.
The photos speak almost for themselves and you should not miss it!
Show more